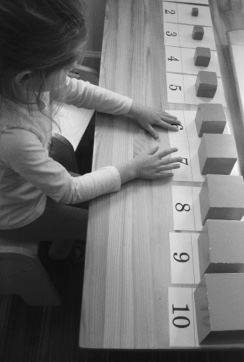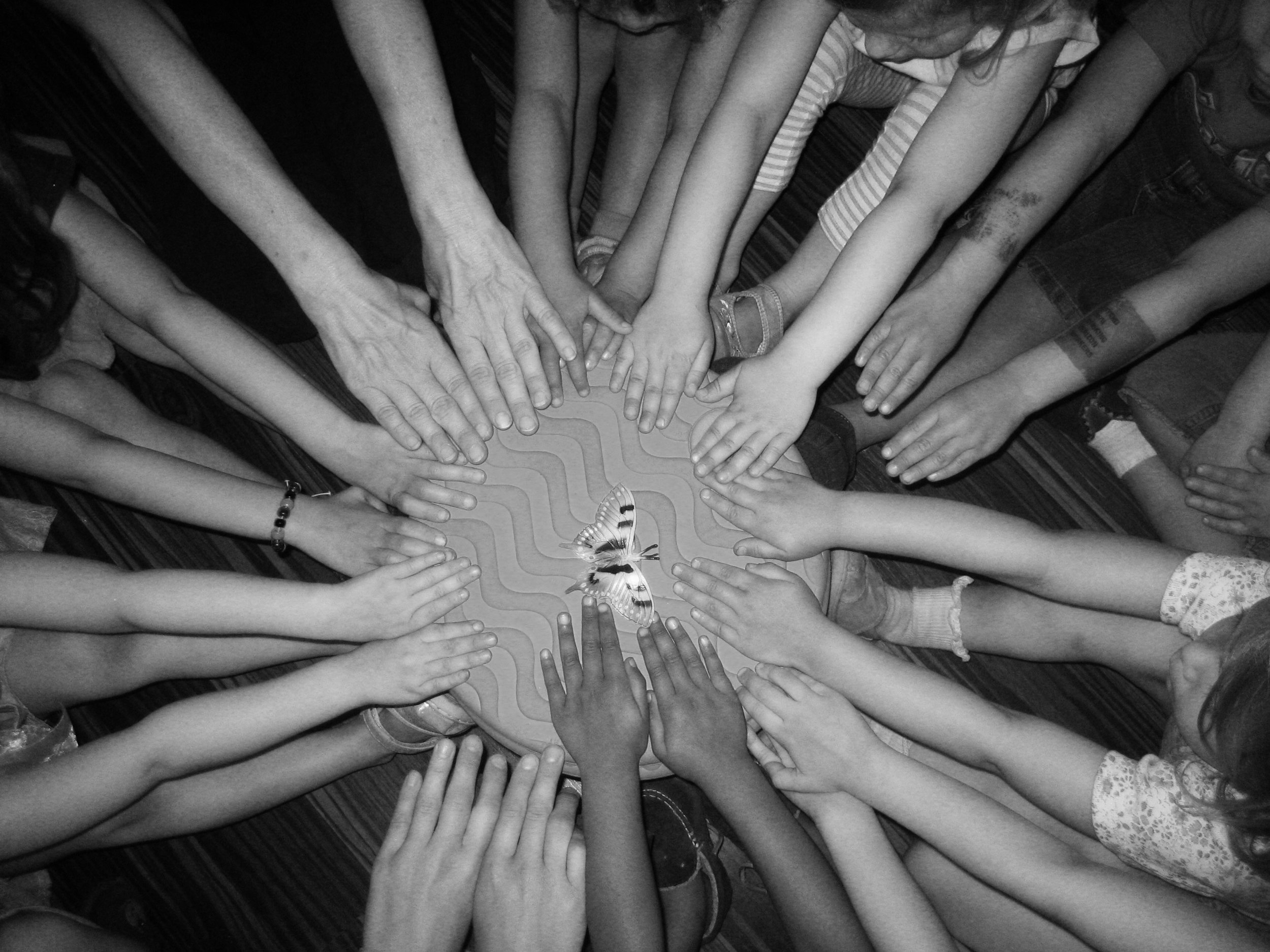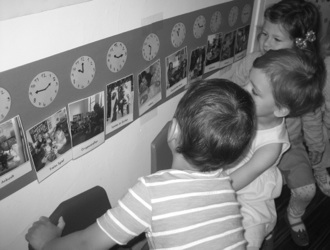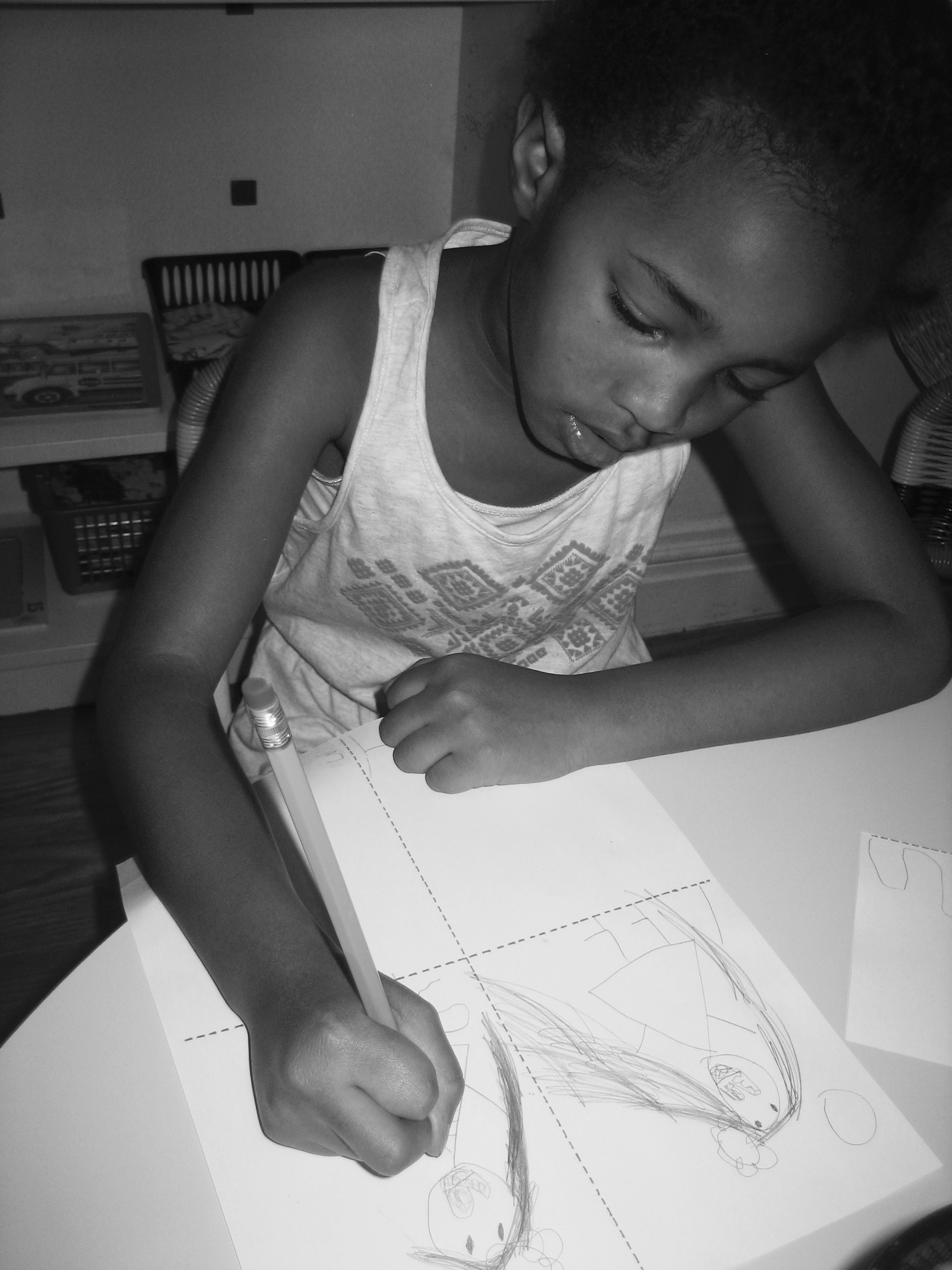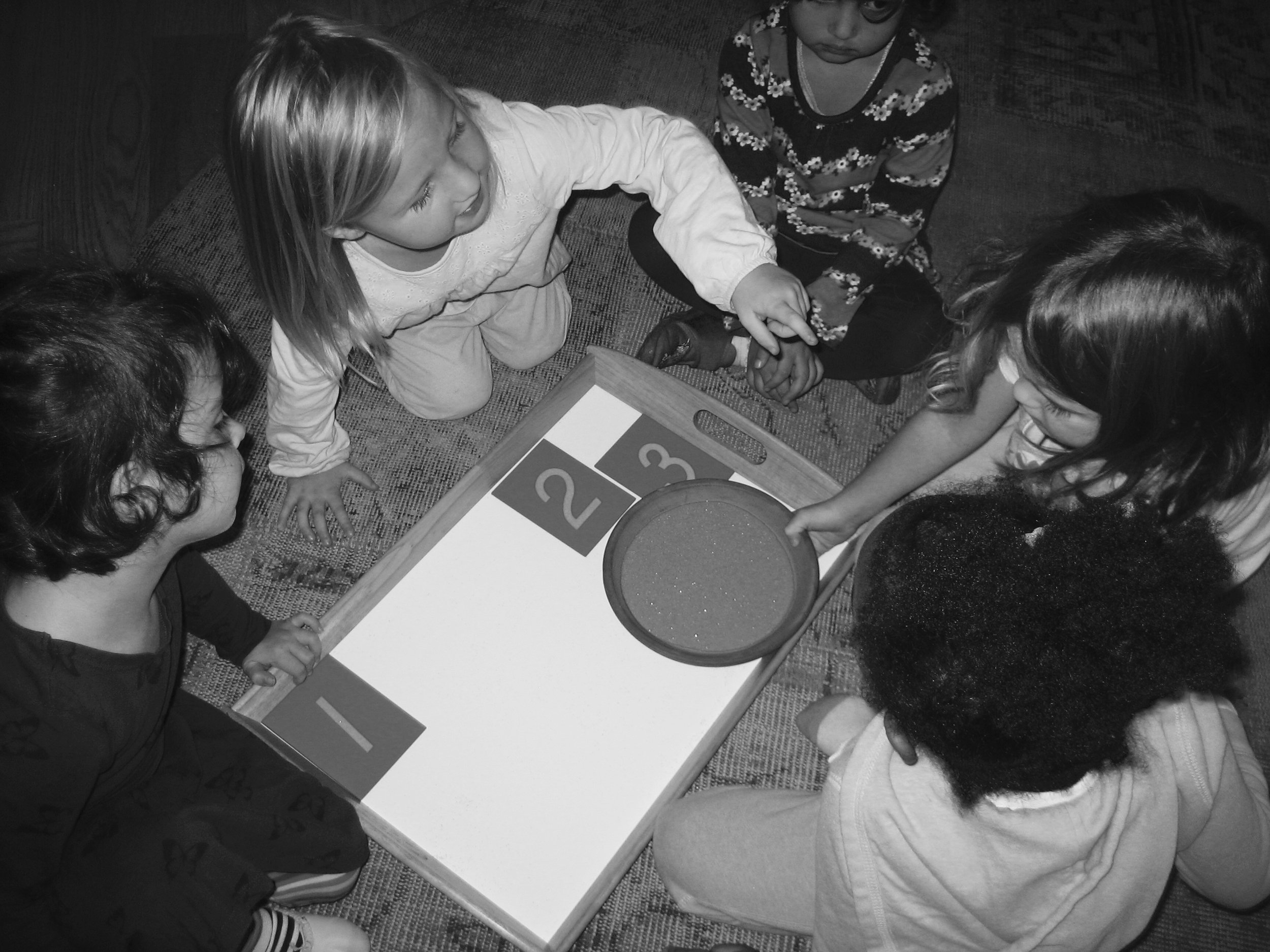 Our Approach:
Modern Montessori Education
The Montessori Classroom
The Montessori classroom a safe, beautiful and well organized space which invites and allows every child to learn, discover and explore according to his or her individual pace, interests and learning style.
Within a set of simple and consistent rules, children work independently by themselves, together with a friend or in small groups as they move from one curriculum area to the next, driven (only) by their own interest, curiosity, excitement, and imagination.
Montessori materials and activities are designed to be used on different skill levels, in order to enable even the youngest child in the classroom to understand, practice and master them independently of adult help, while still posing a challenge to the oldest child.
In the Montessori classroom adult help is offered, but never forced on a child. The Montessori teacher is an observant and gentle-but-firm guide, not a bully. The support or "scaffolding" s/he provides is based on her careful observations and thorough understanding of the needs and abilities of each individual child in any given situation.
By encouraging children to think for themselves, to investigate and explore topics and solve problems in collaboration together, rather than providing easy answers and solutions, s/he stimulates and supports the children's intellectual curiosity, capacities and independence, enables them to acquire important problem solving and conflict resolution skills while demonstrating the work of a "growth" mind set, and serving as a role model for respectful and empathic communication and cooperation.
Through their interactions with the classroom materials and community (teachers and children alike) and daily excursions into the "outside world" the children quickly gain vital, concrete insight and knowledge about the physical and social world around them, which is the foundation for the development of good social skills and self esteem, as well as all higher cognitive functions and a solid understanding of abstract academic concepts later on.
Following the developmental needs and mindset of the preschool child, there is no distinction between "work" and "play" in the Montessori preschool classroom.
The child's "play" is his/her "work". All "work" is by design playful, and all play intelligent and purposeful.
Our daily schedule provides ample time and opportunity for creative self-expression through music & dance, arts & crafts, and long, uninterrupted, child-directed, imaginative play, all of which we know to be crucial for children's healthy cognitive, social, emotional, and physical development. With this approach, Montessori pedagogy finds itself surprisingly in tune with the recently established Universal Pre-K "Interdisciplinary curriculum". It seems, the DOE finally remembers what we had never forgotten, and what researchers have proven over and again: Play is the quintessential learning tool in the early childhood classroom and curriculum. There is no substitute for it, and no better alternative.