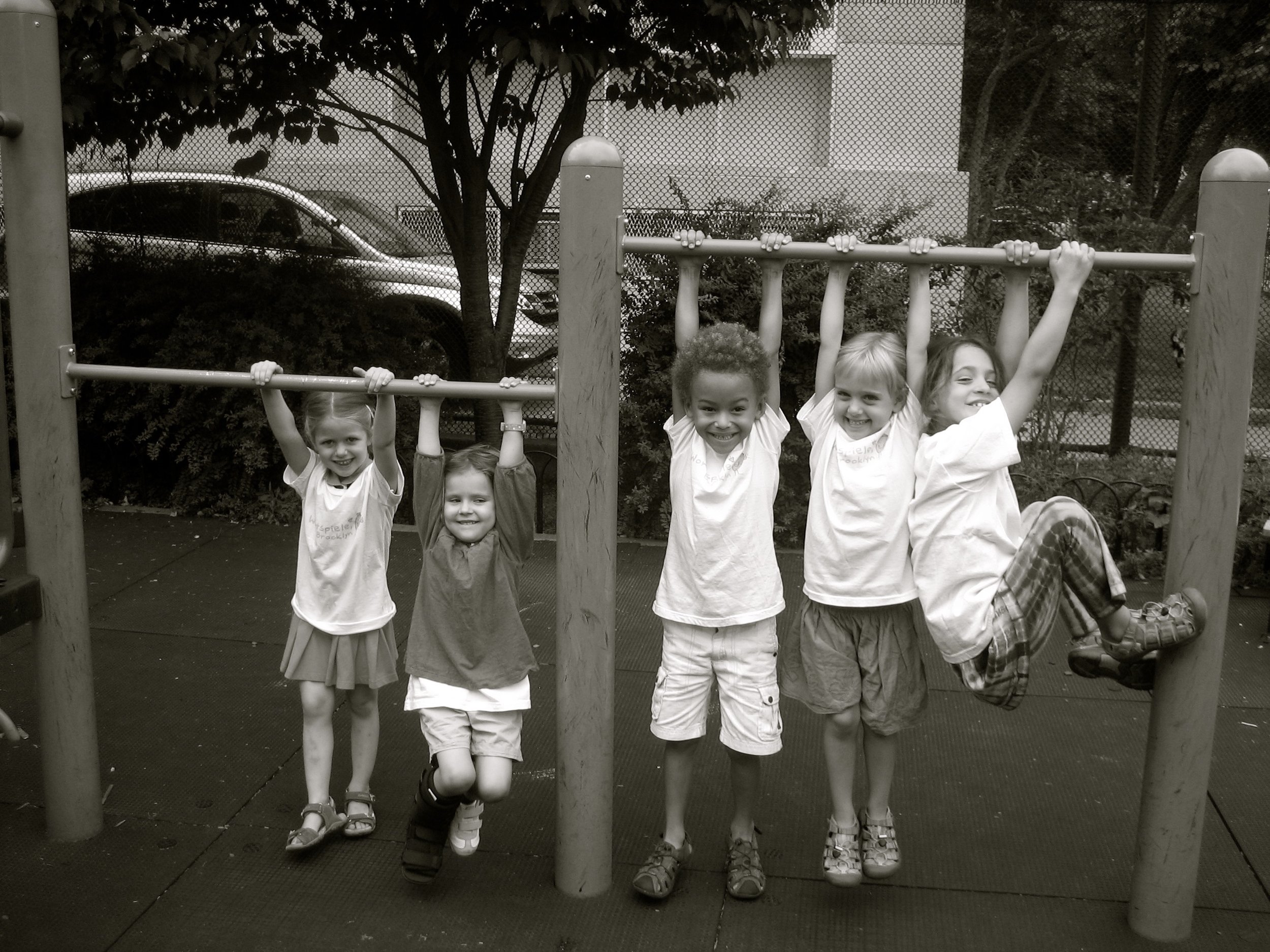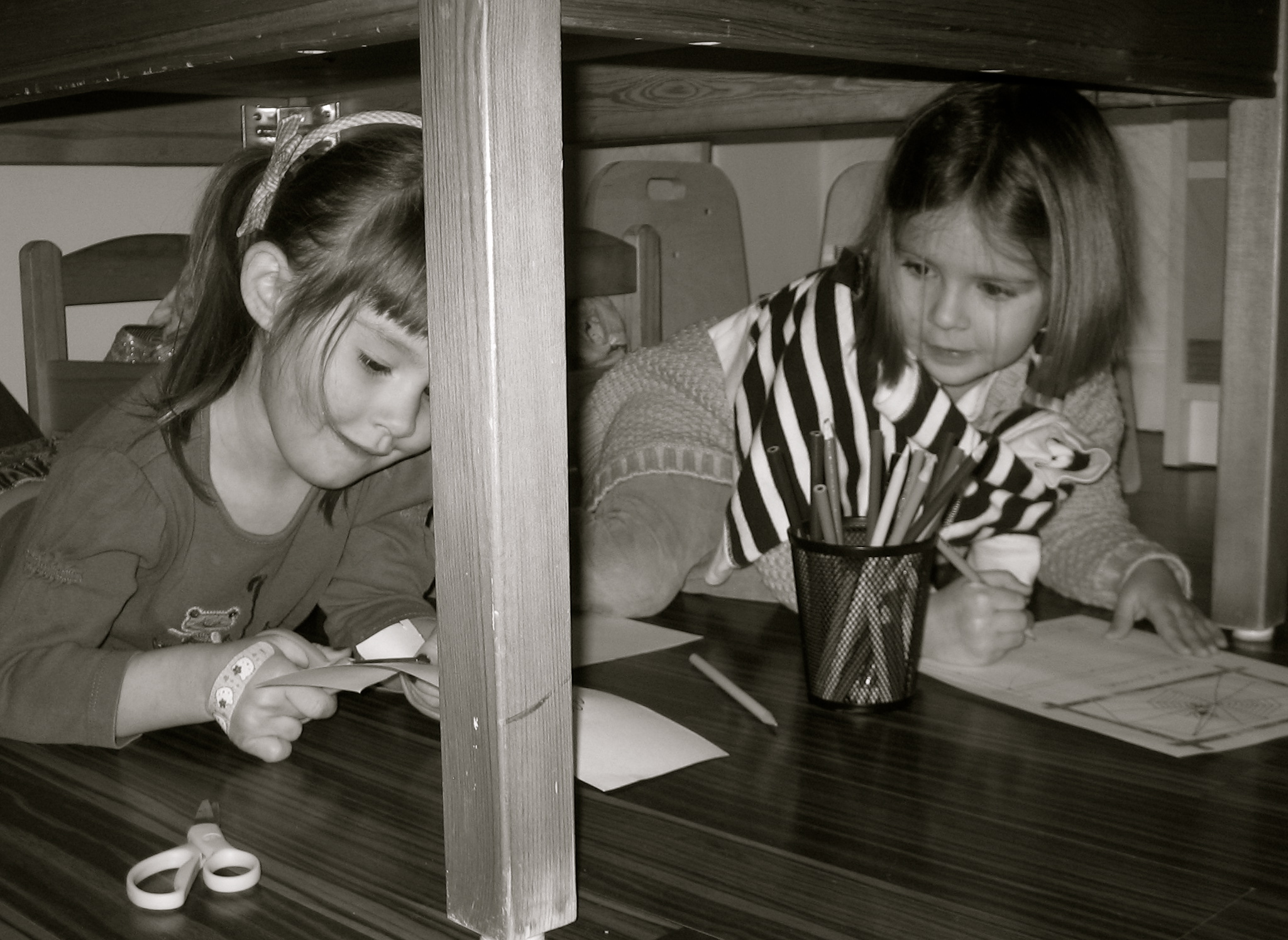 About Us
OUR History & Mission
Since its inception in 2004, Wortspiele has undergone several transformations, from the first, Brooklyn-based, early childhood program in NYC offering playgroups, music-&-movement and emergent-readers classes in German to the state-of-the-art preschool it is today.
What remains unchanged is our commitment to provide outstanding education in a stimulating and supportive environment that respects and values the individuality and uniqueness of each child as much as the community we build together.
Today, Wortspiele combines a comprehensive Montessori curriculum with newest scientific research and progressive practices developed at Bank Street College, one of the nations most prestigious and leading institutions for progressive education, to offer our students a developmentally appropriate and highly effective learning experience.
While our pedagogy is designed to help children develop German as a second native language, it emphasizes and fosters independence, creativity, flexibility, curiosity, empathy, a love of learning, cooperation, strong self-esteem and problem-solving skills in our students - qualities that will serve our students well growing up as young New Yorkers, - here, or anywhere else.
Our academic curriculum is aligned with the Universal Pre-K Interdisciplinary Curriculum Content and Guidelines of the NYC DOE, and it satisfies all pre-K Learning Standards and Guidelines of the New York State Prekindergarten Foundation for the Common Core.
Starting with the 2019-20 school year, Wortspiele will be offering a dual-language (German/English) option next to full immersion (German only) mixed age classroom experience preschool education. Please see below for details.
Age of Students & Pedagogical Focus
Our special focus is on teaching German language and culture to children being raised bilingually in New York City, typically (but not necessarily) with one adult Native German speaker in the family. Instruction is conducted exclusively in German on Mondays, Wednesdays and Fridays, while we are joined by one English educator in the classroom for a dual language experience on Tuesdays and Thursdays.
Our dedicated, multi-professional team of teachers is led by highly qualified and experienced early childhood educators, supported by elementary and German-as-a-second language teachers, as well as teachers with a background in art & art therapy, music, dance, yoga and acting.
Since the second year of life is of crucial importance in language development, and school age in NYC starts at five years, we have moved the traditional Montessori preschool age range down to include the two year old children in our mixed-age classroom of about eighteen children per class. Two year old children may be registered half days (8:45-11:45am) for three, full immersion mornings (M/W/F) per week. Three and four year old children attend from 9:00am - 2:50 pm, for three, four or five days per week.

Location & Space
Our beautiful, brand-new, spacious mixed-age preschool classroom and play space are located on the border of Prospect and Crown Heights in Brooklyn, just minutes from the 2,3, 4 & 5 trains, the s-shuttle, and local busses B45 and B48.