Willkommen bei
Wortspiele Brooklyn
A German Immersion Montessori Preschool. In Brooklyn since 2004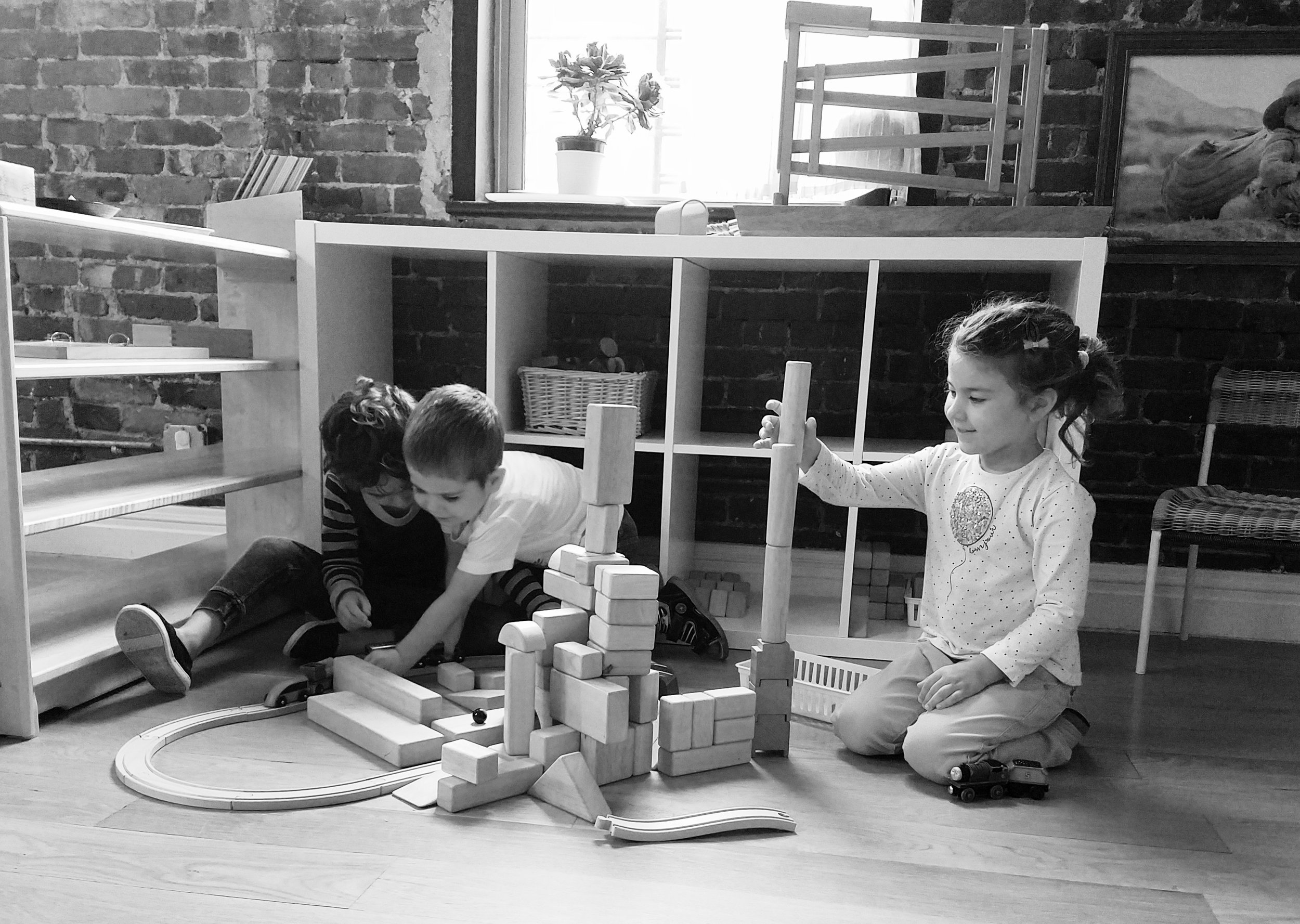 2019/20 Special Offers
Dual Language/Full Immersion Combos available for 3- and 4-year-old students
without prior knowledge of German

2 Dual Language (German/English) Days

Plus 1 Full (German) Immersion Day (3-year-olds: T/Th/F)

or 2 Full (German) Immersion Days (4-year-olds: T/W/Th/F)
For more information select the REGISTER page, or contact our office at wortspiele@gmail.com.
Upcoming Events
Open Houses for 2020/21
will start in the fall of 2019

dates and times will be posted soon!
To register for an Open House please send an e-mail to: office@wortspielebrooklyn.com
Wortspiele offers individual tours for families interested in our program who are currently residing outside of NYC.
To schedule an individual tour please contact our office.
After school Classes Fall 2019
Trommeln/Drumming with Joe: Wednesdays, 3:15-4:00pm
Our German After school classes are open to children from 3 to 6 years. Afternoon care is available from 3:00 until 4:30pm Tuesday and Wednesday, and includes a snack.
For more information please contact our office.