Willkommen bei
Wortspiele Brooklyn
A German Immersion & Dual Language Montessori Preschool.
In Brooklyn since 2004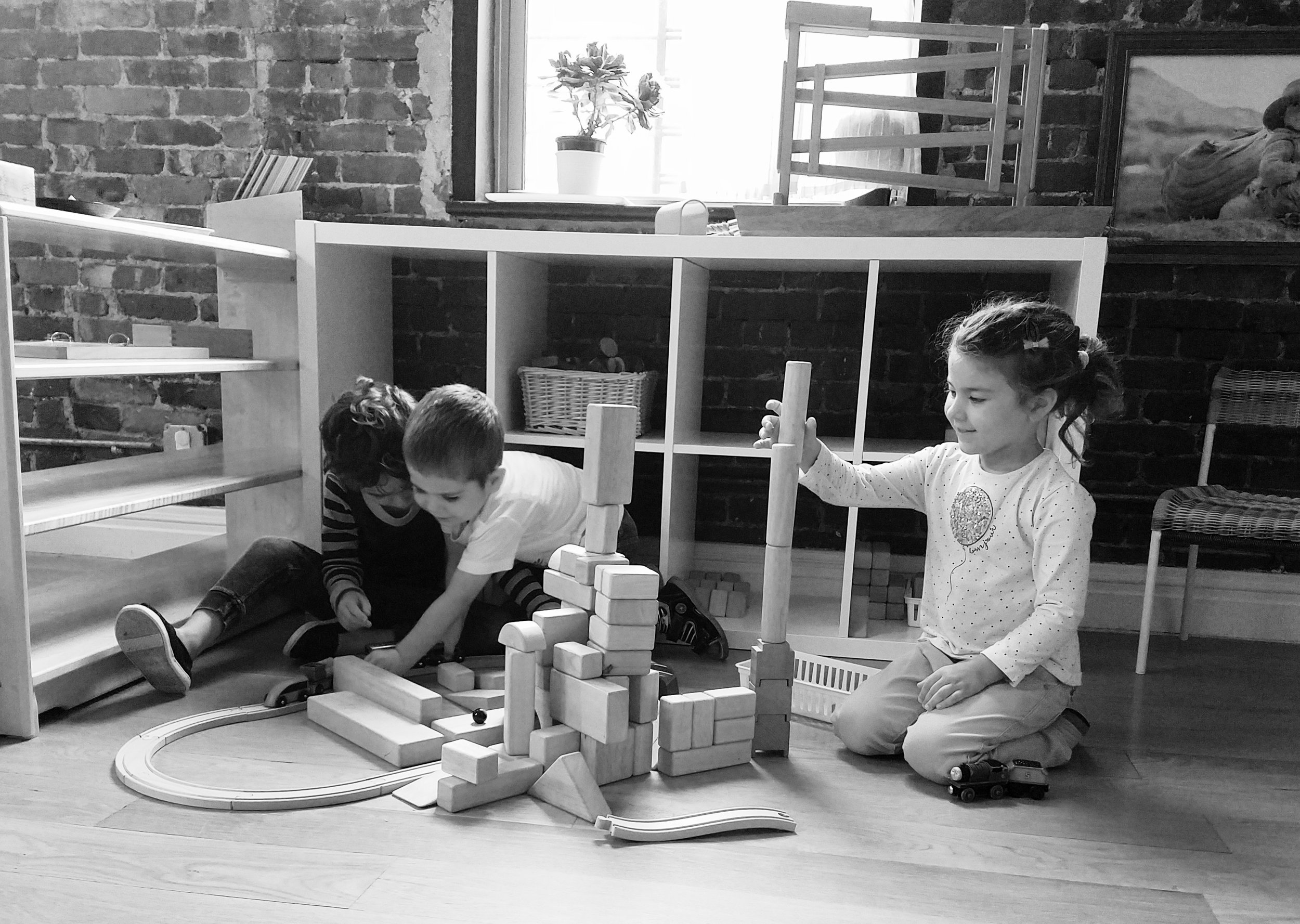 Upcoming Events
2020/21 Open Houses - Fall 2019
Sunday, October 20, 2019 10:30 am - 12:00 noon

Sunday, November 17, 2019 10:30 am - 12:00 noon
To register for an Open House please send an e-mail to: wortspiele@gmail.com
Wortspiele Open Houses are parent-only events. Children, whose parents have submitted an application for a preschool space, will be invited to a small-group playdate at Wortspiele at a later date.
Wortspiele offers individual tours for families interested in our program who are currently residing outside of NYC.
To schedule an individual tour please contact our office by phone, or send an email to wortspiele@gmail.com .
For more information, or to obtain an application form, please visit the Register page.